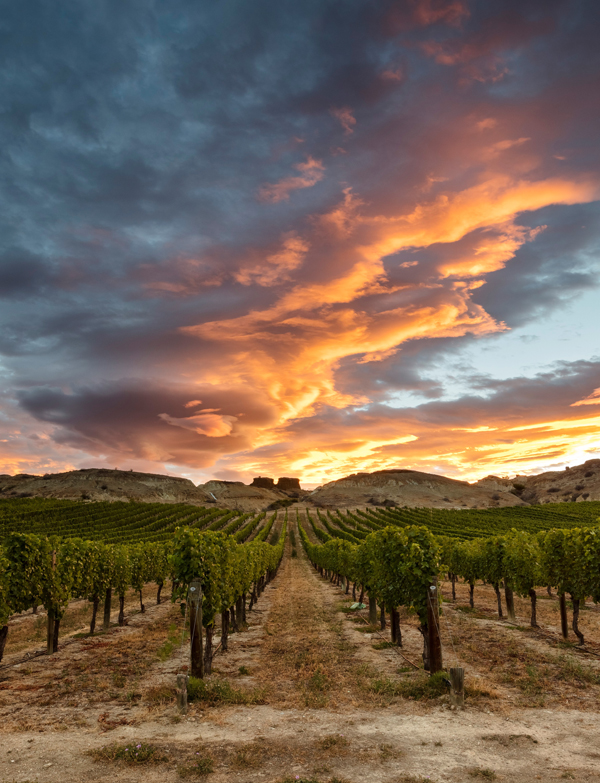 Foley Wines
— made by land & hand
Foley Wines is a collection of iconic wineries and brands from New Zealand's most acclaimed wine regions.

Each with a unique story of New Zealand to tell, our wineries are linked by a common unrelenting purpose; to make great wine that people love to drink around the world – made by land & hand.
Our ambition is to be New Zealand's most revered wine group through the ownership of iconic wineries in the country's most acclaimed regions, inspiring the most discerning retailers and restaurants around the world.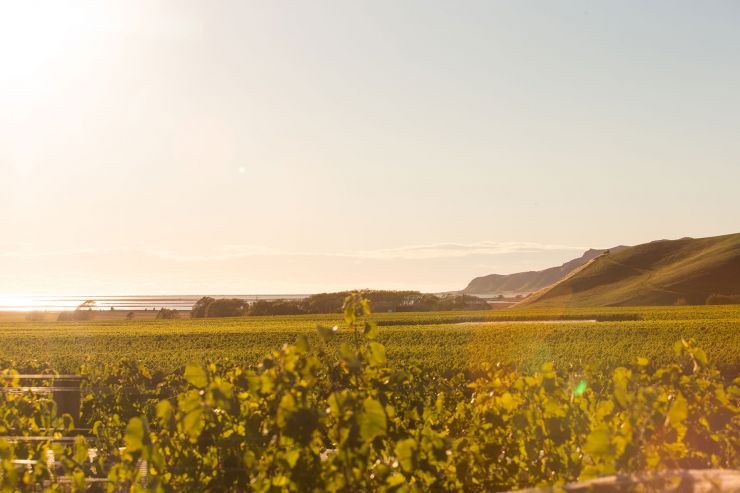 OUR Regions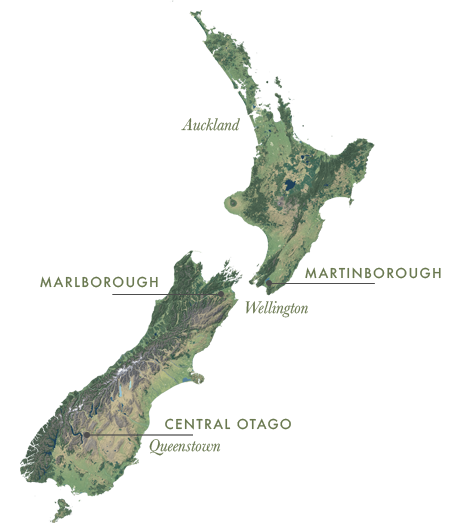 Martinborough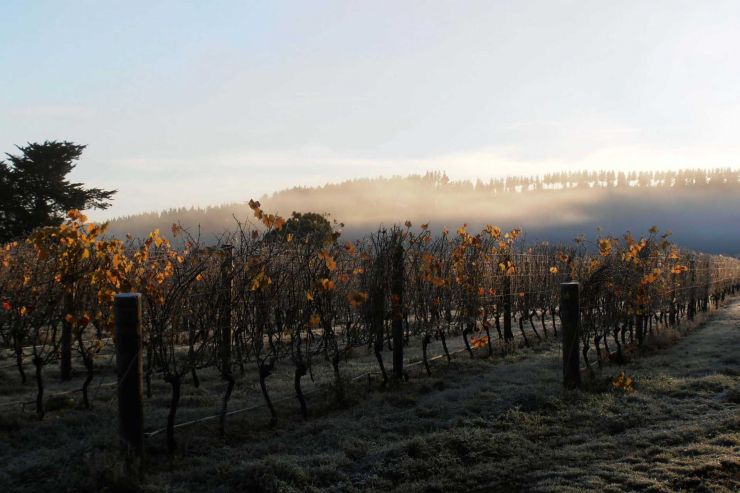 Home to some of the oldest Pinot Noir vines in New Zealand, Martinborough is a boutique wine village a scenic drive over the Remutaka Ranges from Wellington.
MARTINBOROUGH VINEYARD
TE KAIRANGA • LIGHTHOUSE
Marlborough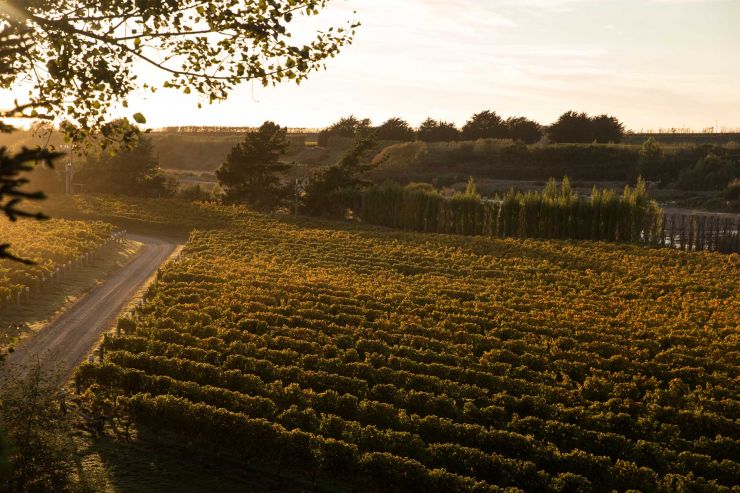 Tucked away at the tip of New Zealand's South Island, Marlborough is famous the world over for its crisp, tropical purity of fruit and utterly imitable Sauvignon Blanc.
VAVASOUR • DASHWOOD GROVE MILL
Central Otago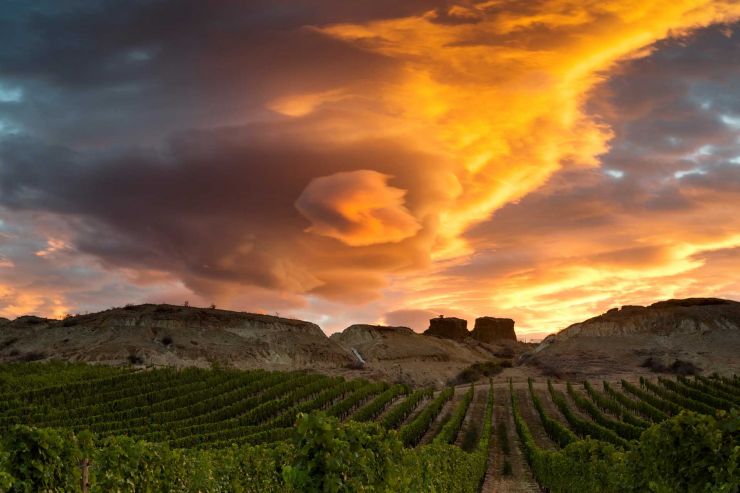 The rugged beauty of New Zealand's southernmost region makes a spectacular home for balanced, generous, expressive Pinot Noir and vivid white wines.
MT DIFFICULTY•ROARING MEG
Subscribe
Sign up to the Foley Wine Club to receive news & exclusive offers.